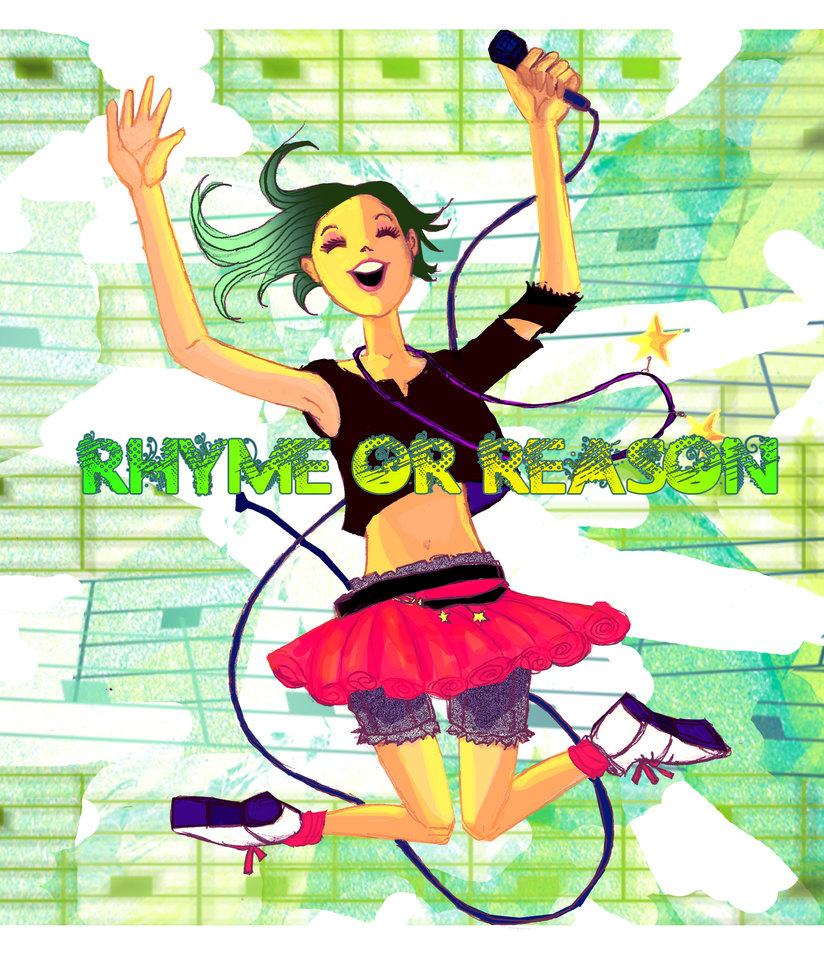 Rhyme or Reason
A downloadable short visual novel for Windows, macOS, and Linux
I'm a terrible songwriter, but Karen is a wonderful friend.
I told her I had a week off work and that I would probably be spending it at home, sulking.
And she just said, "Come on over"
Like that."
She had only one warning to make: "In Winter, this place hibernates"
I told her her town was a butterfly, waiting for Summer to flutter her glittery wings.
She told me my poetry sucked.
---
Rhyme or Reason is a romantic comedy with six endings.
It started life as a NaNoReNo entry, but it took a while to finish, and even longer to be up on itch.io.

Art, Writing and Programming done by yours truly, Ludeshka.
---
Song Credits:
From Freesoundtracks.com
"All for Coffee and Wine"
"Almost summer"
"Electric teenage love"
"Teenage Heartbreak"
"Rip and Tear"
From Stephen Burns
"Deep Down v2" by Stephen Burns
"Believe in the End" by Stephen Burns
"Will Never Last" by Stephen Burns